Representing
Electrical Manufacturers

Julian Duke Agencies (JDA)

Professional Representation Covering The Midlands

For Manufacturers Wishing To Grow Their Business Via The Electrical Wholesale Market.

Formed In 2013, It Is Owned And Run By Julian Duke.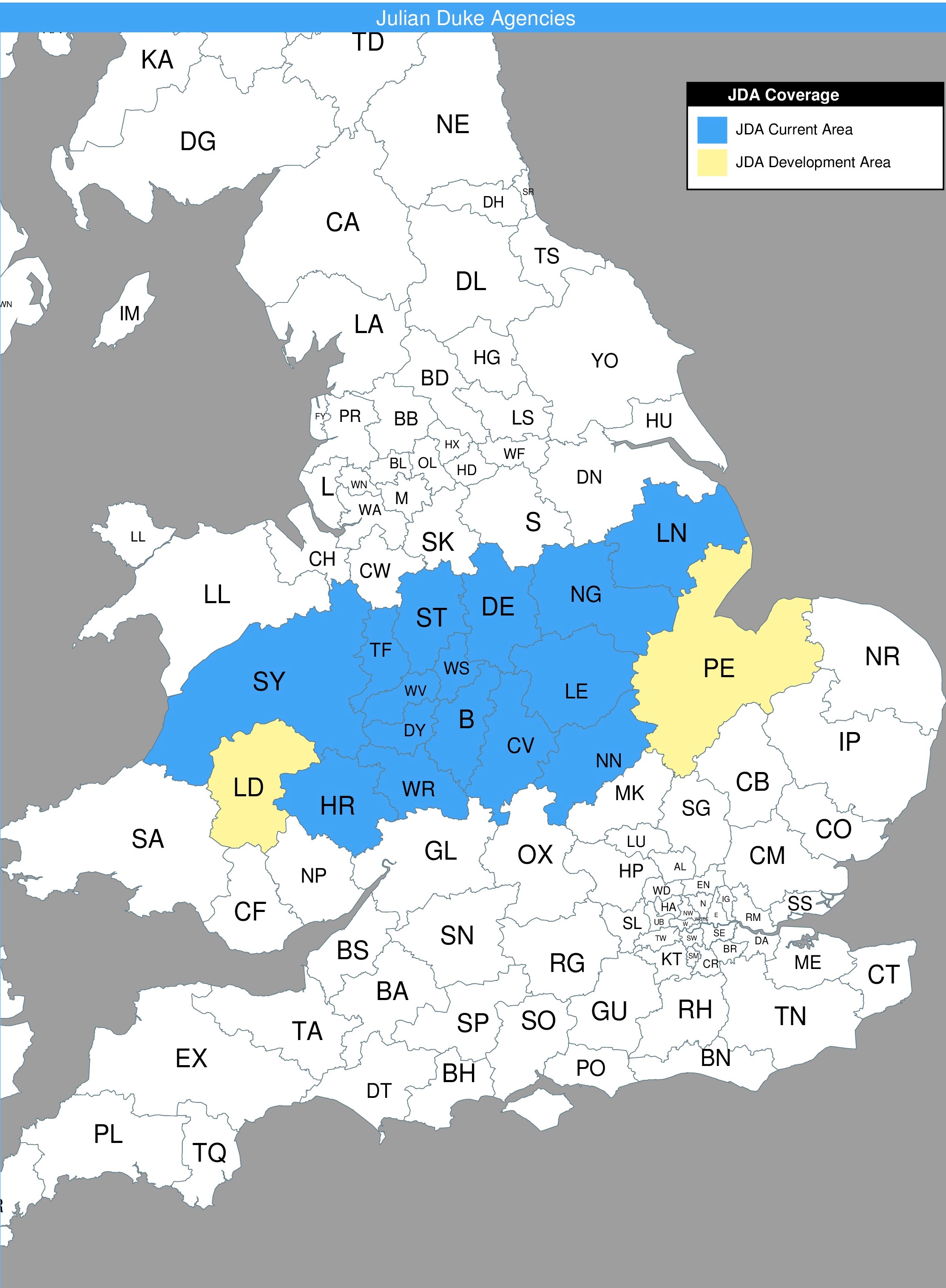 Area Covered
Being based just off the M54 Junc 2 gives immediate access to the centre of the country whether you operate by postcode or county we have you covered.

Derbyshire
Herefordshire
Leicestershire
Lincolnshire
Northamptonshire
Shropshire
Staffordshire
Warwickshire
West Midlands
Worcestershire
B
CV
DE
DY
HR
LD
LE
LN
NG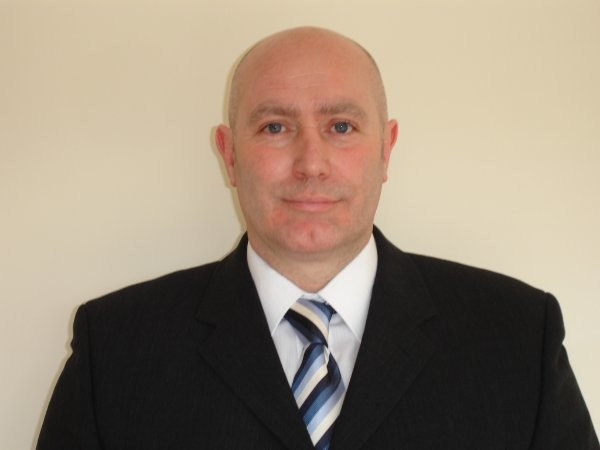 Julian Duke
Having spent many years being involved in the electrical wholesale industry either representing Manufacturer's or Wholesalers puts JDA in a great position to understand the strategies required to be successful in this market.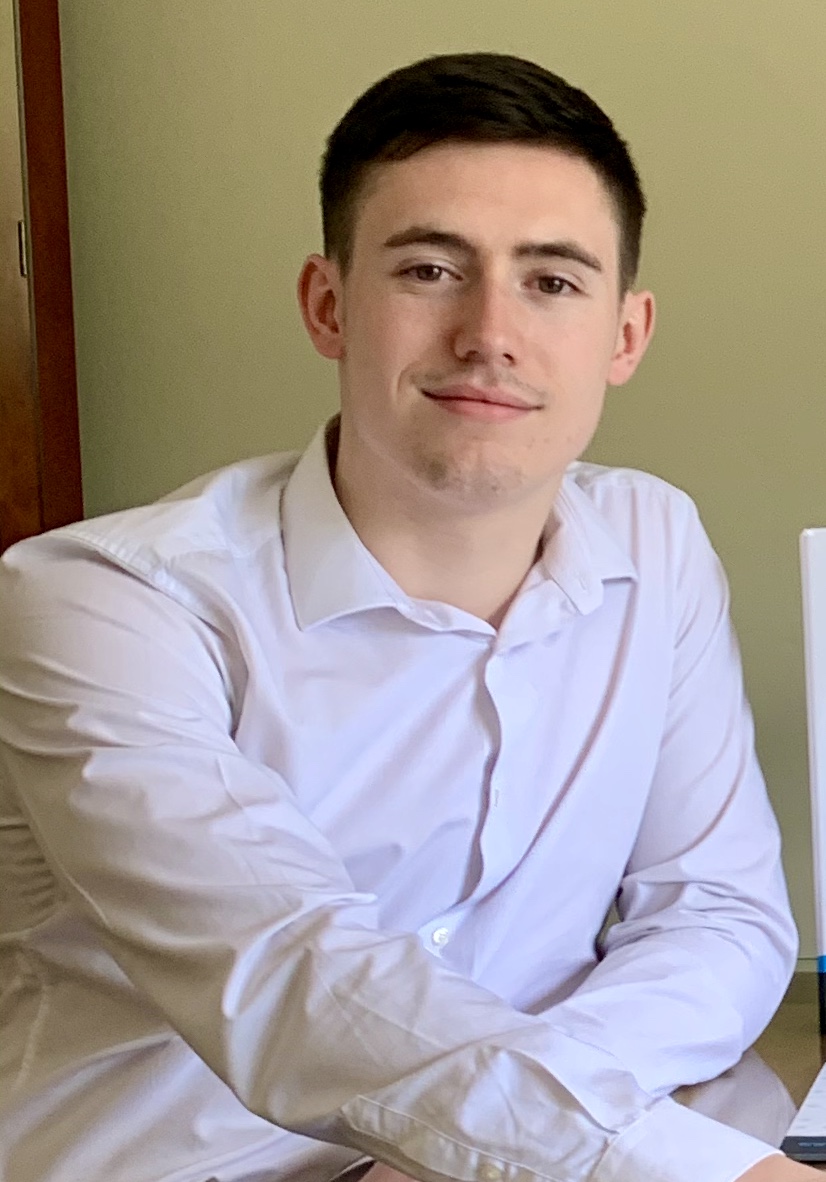 Harry Duke
As part of the continued success and development of JDA on behalf of both the Manufacturer's and Wholesalers we represent my son 'Harry' now joins the Team.
Having recently graduated from Nottingham University Harry aims to continue the development of the Midlands.
How Did We Get Here ?
1984
A young Julian Duke inadvertantly swaps the heating market to sell ventilation products on behalf of a european manufacturer in the electrical wholesale market, successfully managing representatives and agents North of London.
1988
The regular lures of a national electrical wholesaler finally convinces an ambitious Julian Duke to put his hand to the wholesale side of the electrical market.
1991
Successful lesson learnt in how to wholesale in the UK, time to put the business entrepreneurial side to the test with the formation of a new independent electrical wholesaler growing to multiple branches across the Midlands.
2002
Handover complete, sunnier climates call and new challenges ahead in the ever booming property market that no one saw an end to !
2013
Time to re-enter the electrical market and Julian Duke Agencies was formed combining the skills and knowledge gained through invaluable experience to create successful partnerships between Electrical Manufacturer's and Electrical Wholesalers.
2020
Whilst COVID offered its challenges Julian Duke Agencies continued to offer the real alternate to employed representation for Manufacturers strengthening the team with the addition of Harry Duke.
Current
Continued success in a traditional market helping to develop Manufacturer's strategies to grow their business whilst still embracing the challenges of new technologies......the story continues !