Representing
Electrical Manufacturers
Professional Sales Representation In The Midlands
For Manufacturers Selling Products To The Electrical Wholesale Market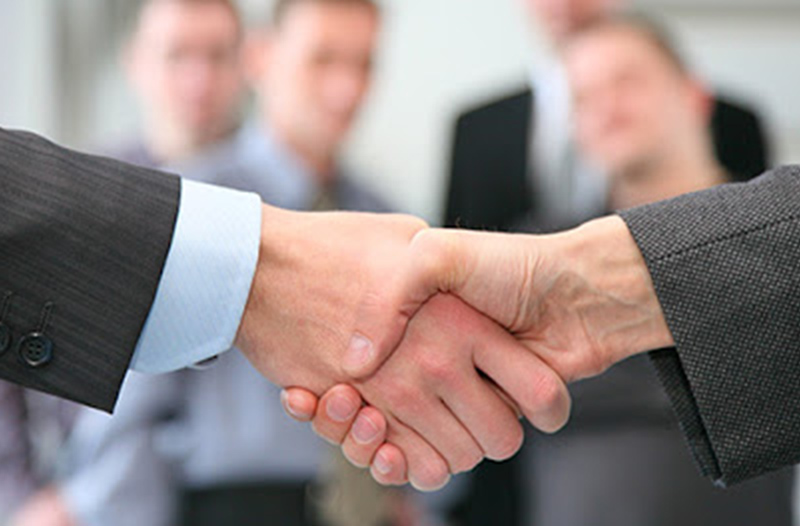 Professional
Are You Looking For Professional Representation From Someone Who Understands The Electrical Wholesale Market?
Julian Duke Agencies
is an
MAA
accredited Sales Agent with years of business experience representing leading Manufacturers.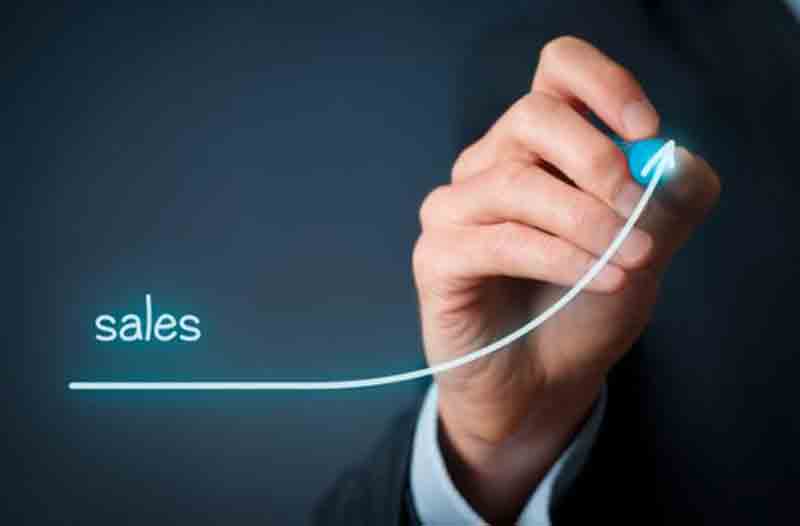 High Growth
Are You Looking To Grow Your Business Through Electrical Wholesalers?
Julian Duke Agencies operates in the Midlands area of the UK with established contacts servicing all leading Electrical Wholesalers – Nationals, Buying Groups & Independents.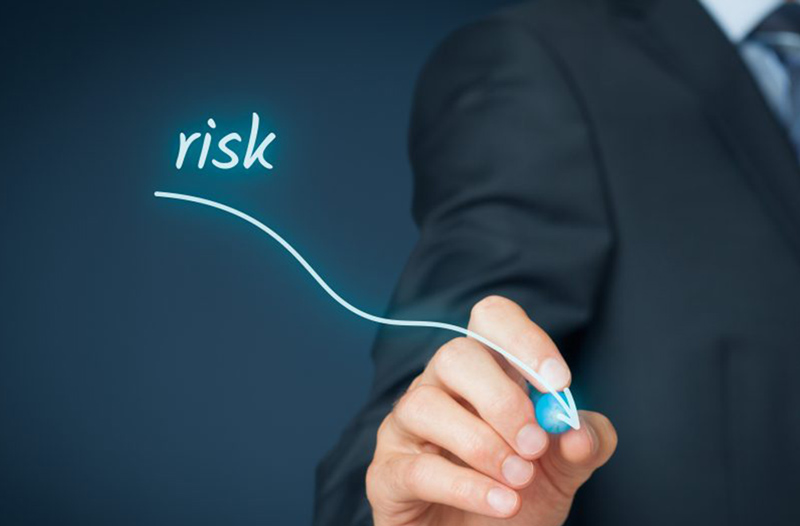 Low Risk
Cant or dont want to afford the risk of employed representatives being unsuccessful?
Julian Duke Agencies works on a commission only basis in a designated area guaranteeing costs are dependent on results with no other overhead costs incurred.